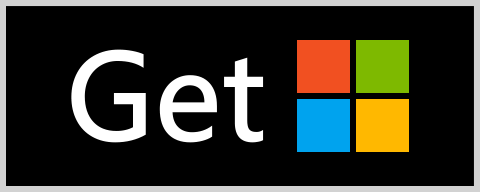 Last updated: 2022-01-12 12:40 (UTC)
HMI Droid - Use your phone or tablet as a mobile operator panel over mobile Internet, Wi-Fi or Bluetooth®1.

Versions for

Windows

and Linux under development.

Free-of-charge development tool

with

test run feature

for creating and editing panels (pages) on a Windows PC.

It is also possible to run the HMI Droid on non-mobile devices. You can use a PC with Android emulator, a

media player

(eg Minix Neo X5), a

Raspberry Pi

or a device for

panel mounting

and use a wired network instead of Wi-Fi.

One app - many possibilities

You can use the same app to control and monitor multiple functions.


At work

Operator panel for machines
Building automation

For home automation

Climate control
Ventilation
Lighting

In vehicles

Garage doors
Boom barriers and gates
Adaptation for disabled
HMI Droid / Odrid HMI has been downloaded by users in the following countries: Argentina, Australia, Austria, Bahrain, Belgium, Bosnia and Herzegovina, Brazil, Bulgaria, Canada, Chile, China, Costa Rica, Croatia, Czech Republic, Cyprus, Denmark, Dominican Republic, Ecuador, Egypt, El Salvador, Estonia, Finland, France, Germany, Ghana, Greece, Holland, Hong Kong, Hungary, India, Indonesia, Ireland, Israel, Italy, Japan, Latvia, Lebanon, Luxembourg, Malaysia, Malta, Mexico, New Zealand, Nicaragua, Nigeria, North Macedonia, Norway, Pakistan, Papua New Guinea, Paraguay, Peru, Philippines, Poland, Portugal, Qatar, Romania, Russia, Singapore, Slovakia, Slovenia, South Africa, South Korea, Spain, Sri Lanka, Sweden, Switzerland, Taiwan, Thailand, Tunisia, Turkey, Ukraine, United Arab Emirates, United Kingdom, United States, Uruguay, Vietnam.
Android is a registered trademark of Google Inc.
Google Play is a trademark of Google Inc.
S7 and STEP 7 are trademarks of Siemens AG.
---
1. This feature is not available in the iOS-version of HMI Droid.


---