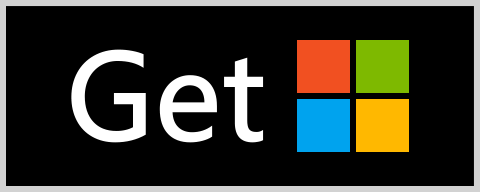 Last updated: 2020-08-26 07:05 (UTC)
History
HMI Droid (Odrid HMI) is an evolution of LEDpanel, a HMI software for Windows that is used in e.g. automotive industry.

The development of LEDpanel began in early 1995 and most of the systems installed are still in operation.

LEDpanel used a serial port on the computer to communicate with one or more PLCs via the protocol COMLI.

The run time module supported full screen as well as window mode and the panel designer tool had a test run feature.


The name LEDpanel was referring to the program was conceived as a replacement for the engraved LED panels which at the time was often used to show the status of the digital signals of various equipments.

The latest installation of LEDpanel occurred in 2011, when an operator panel of type SattScope H was replaced with a PC with LEDpanel.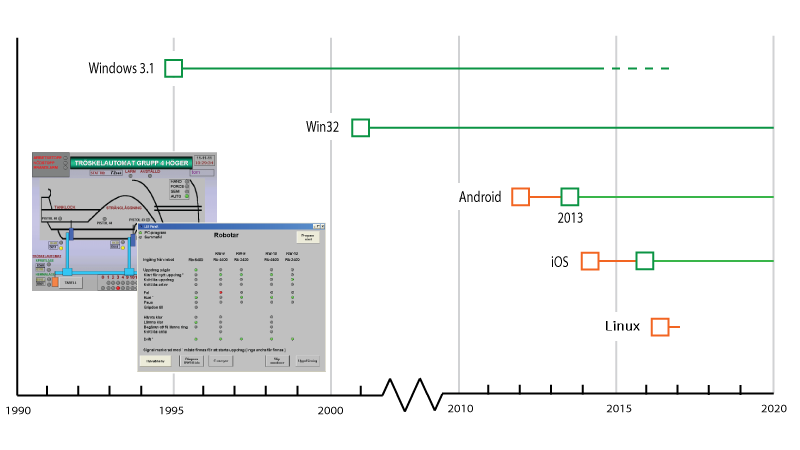 ---